What We Offer
At Truckee Meadows Construction we offer commercial construction services in the Reno area with the flexibility to meet your needs. In addition to ground up wood frame/masonry/tilt up buildings, we can complete your tenant improvements or landlord work requirements. We also specialize in dental and medical office renovations.
Our experienced team is here to help you get the job done.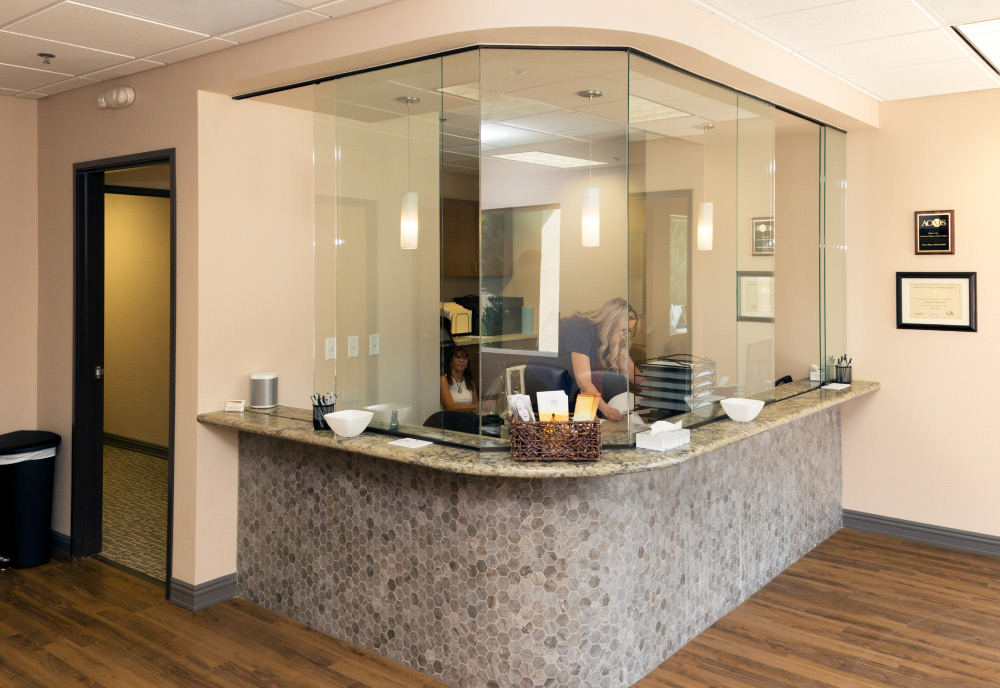 Commercial Construction
At Truckee Meadows Construction we specialize in commercial construction projects of all shapes and sizes. Since 1985, Reno and Sparks business owners have sought-out Truckee Meadows Construction to fulfill their unique and challenging commercial building project needs. With over 30 years of experience we have completed a wide variety of projects of varied complexities and look forward to discussing your project.
Our commercial projects can be seen almost anywhere in the Truckee Meadows, and we take personal pride in every one of them. From tenant improvements to ground-up construction we have the experience and expertise to get the job done on-budget and on-schedule.
Dental & Medical
Commercial construction in Reno is more than just building offices and storefronts. We realize that every project requires specialized knowledge and expertise. When we are commissioned to build a dental or medical office, we know that there needs to be just the right balance of comfort, design, and functionality. Our project managers understand this balance while efficiently installing the equipment needed for a technologically up-to-date dental or medical office.
Tenant Improvements
Tenant improvements for Reno businesses can be even more challenging than a ground-up commercial construction project. Tastes change, businesses move and buildings need updating. The incredibly talented team at Truckee Meadows Construction is up for any and all challenges associated with tenant improvements. We also realize that these kinds of projects need to be finished as quickly as possible.
With our skilled team and over 30 years of experience, we are confident that we can make your ideas for your business' office or storefront come to life.
Public Works
In addition to our work in the private sector, Truckee Meadows Construction partners with numerous local public works agencies on a large range of projects from new construction to tenant improvements and site work. We are proud to be a part of the Truckee Meadows Community and always look forward to opportunities to work with the public works agencies.