Who We Are
Truckee Meadows Construction is a general contractor that has served the Reno, Sparks and outlying areas for more than 30 years. We are proud of our accomplishments and look forward to exciting new projects and challenges in our future.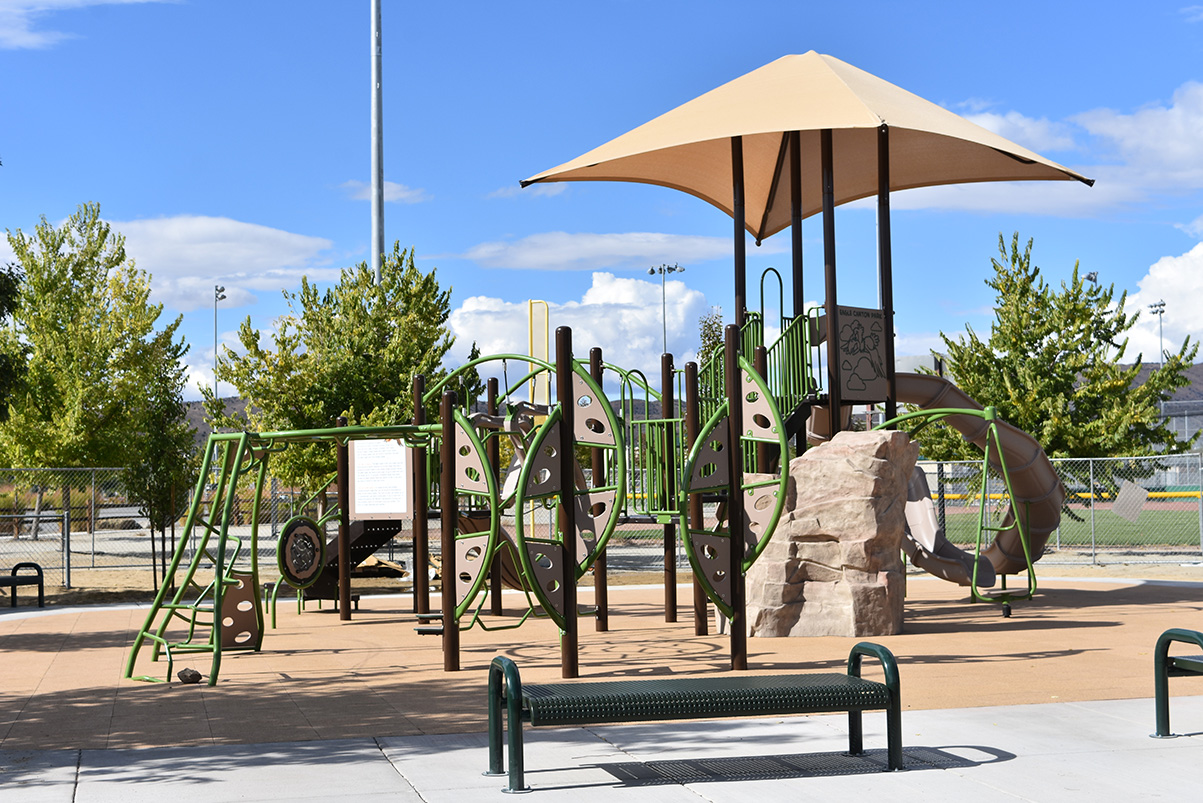 Our Approach
We approach each new project with the belief that close collaboration between client and builder will create a superior product while ensuring that financial goals and time frames are met.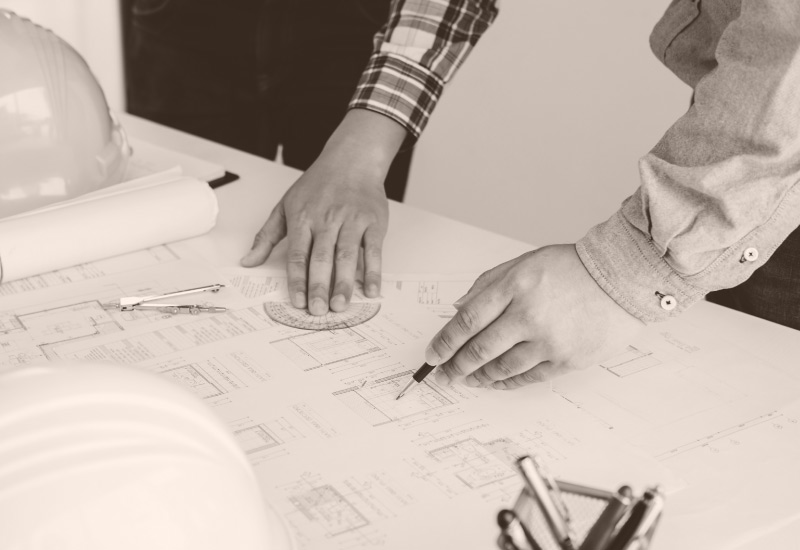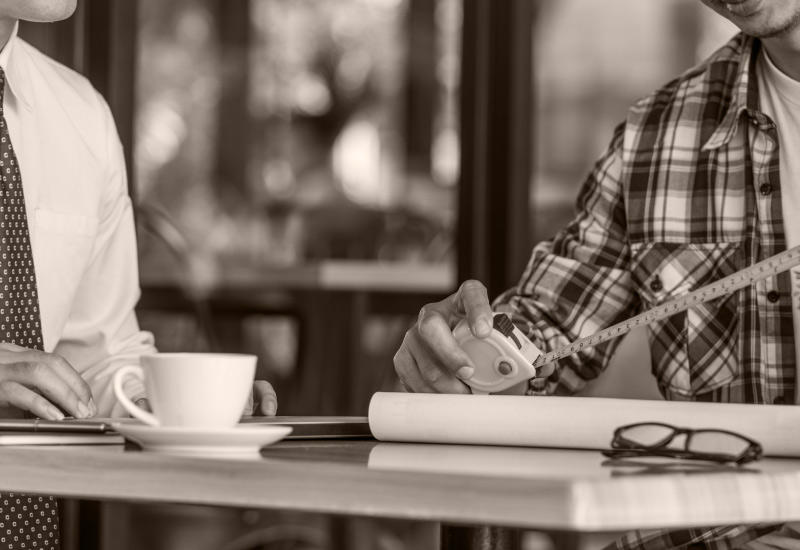 Design-Build Process
To do this, we first sit down with our clients to discuss how they envision their perfect work environment, then bring our design team and craftsmen together to develop plans and schedules. By maintaining constant communication with our clients, we keep them involved for the duration of the building process. We strive for complete client satisfaction and through these "working partnerships," accomplish this goal.
BUT DON'T JUST TAKE OUR WORD FOR IT
Anita Davis
Director of Clinic Development, Joint Ventures LLC
"Truckee Meadows Construction is top-notch! They have been an excellent partner to us in building our business in the Reno/Sparks market, truly understanding what it takes to maintain a successful relationship with their customers. The communication, professionalism and project timing has always been above and beyond what I have experienced in the construction industry. The entire process from proposal to punchlist completion was seamless. I highly recommend Truckee Meadows Construction for your next commercial project, you will not be disappointed!"
Jill Fedigan
Sprouts Farmers Market, Senior Project Manager – Construction
"Truckee Meadows Construction exceeded my expectations as a general contractor. They exhibited a high level of professionalism, integrity, and construction knowledge and delivered our project ahead of schedule. I would not hesitate to work with them again and would recommend Truckee Meadows Construction to anyone looking for a successful project partnership."
Dr. Jason Champagne
DDS, Champagne Family Dentistry
"Truckee Meadows Construction has been a fantastic partner in our growth.  When we decided to open our second location, their management team made sure we were taken care of from start to finish.  The tenant improvement process was breeze and the price was fair.  Once we began operation, the team at Truckee Meadows Construction has always gone above and beyond to make sure that our facility is in top notch condition and is a reflection of the care and service that we provide to our patients.  Couldn't be happier!"