Who We Are
Truckee Meadows Construction is a general contractor that has served the Reno, Sparks and outlying areas for more than 30 years. We are proud of our accomplishments and look forward to exciting new projects and challenges in our future.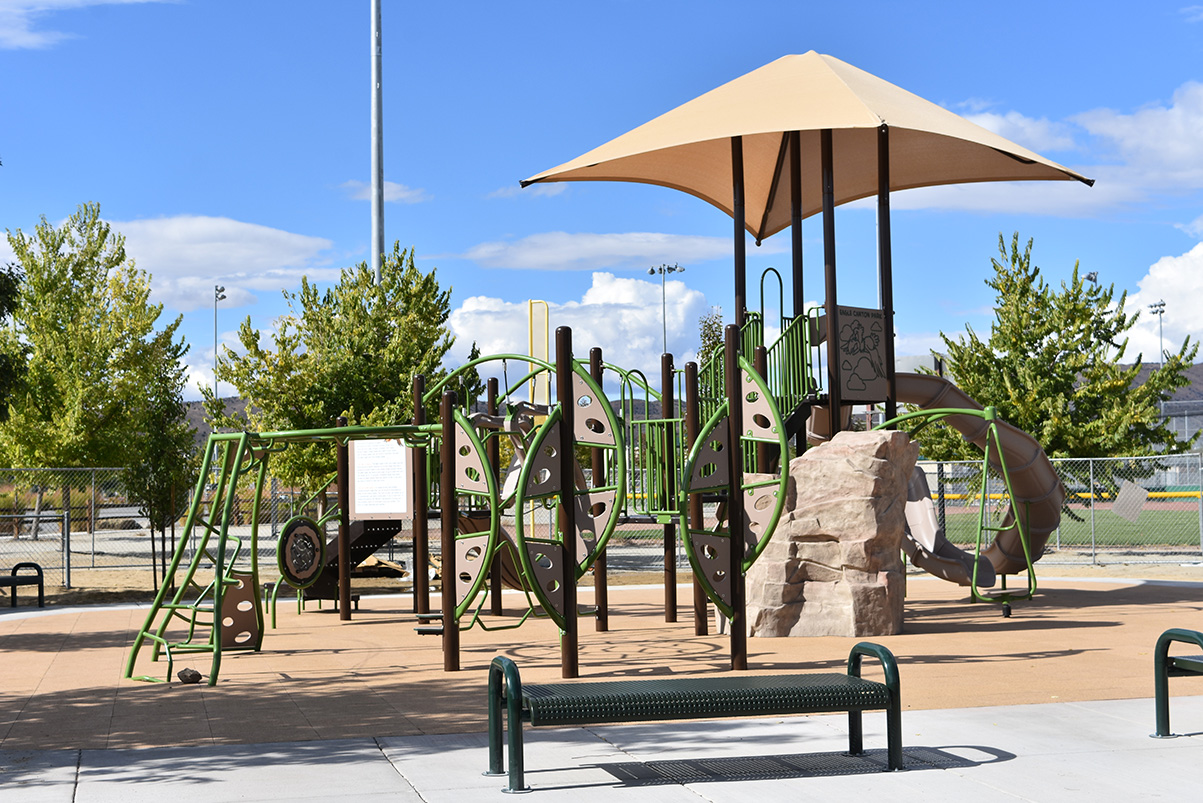 Our Approach
We approach each new project with the belief that close collaboration between client and builder will create a superior product while ensuring that financial goals and time frames are met.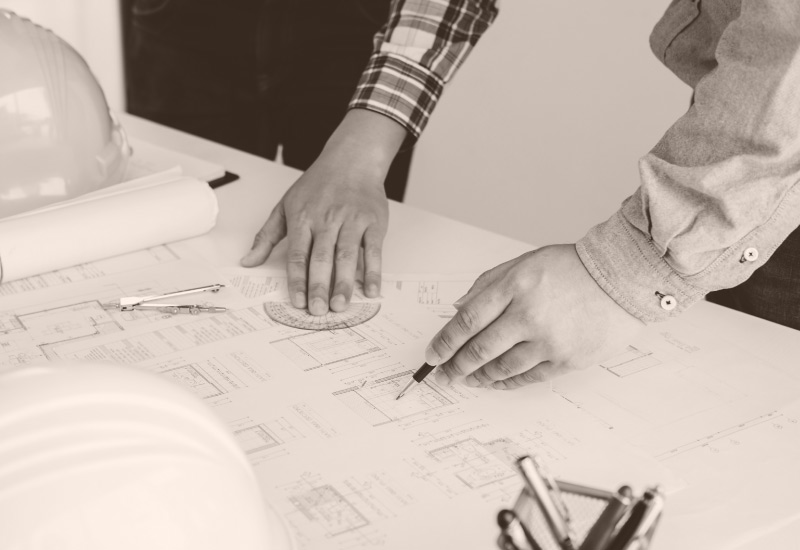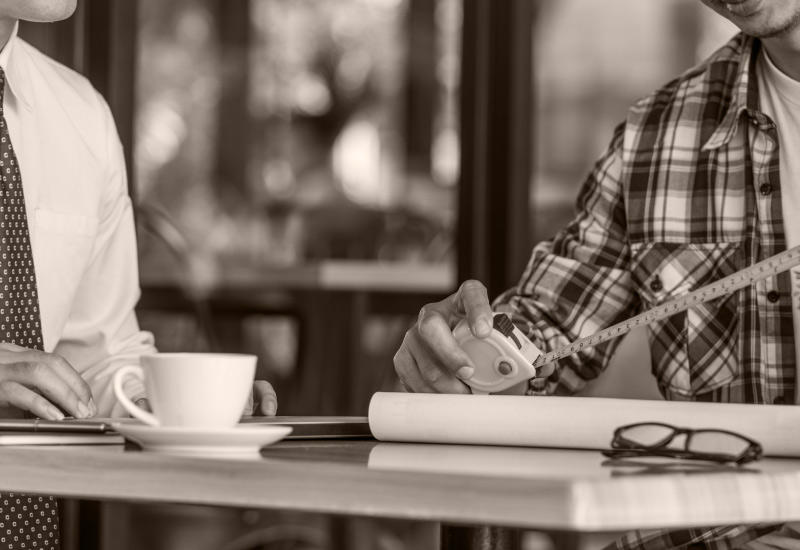 Design-Build Process
To do this, we first sit down with our clients to discuss how they envision their perfect work environment, then bring our design team and craftsmen together to develop plans and schedules. By maintaining constant communication with our clients, we keep them involved for the duration of the building process. We strive for complete client satisfaction and through these "working partnerships," accomplish this goal.
BUT DON'T JUST TAKE OUR WORD FOR IT
Reno Public Market
Chuck Shaw with Foothill Partners, INC
"On behalf of Reno Public Market and Foothill Partners, Inc., allow us to thank you and your team for its completion of the Reno Public Market Food Hall and the incredible outcome of your construction efforts. For decades we have had the opportunity to work with talented General Contractors, none however have matched the depth of experience and project dedication reflected by your team. The entire team from project, site and field management were highly skilled, reflected phenomenal attention to schedule and detail and are second to none. During construction, not only did we benefit from working with a skilled project team, but we also witnessed a unique level of trust extended to Truckee Meadows Construction Company by its subcontractors and municipal authorities. The quality reputation and trust created by your organization over the years made our completion dates possible. For any organization considering utilizing the services of Truckee Meadows Construction Company, if quality, attention to detail, adherence to schedule, fair pricing, as well as trade and community relationships matter, you need not look further. "
Community Health Alliance
Victor Salcido - Community Health Alliance
"My name is Victor Salcido and I serve as General Counsel for Community Health Alliance ("CHA"). Among my duties I was tasked with being our organization's point person in the development of our newest health center which is located in Sun Valley, Nevada. As such, I led the initial search for a General Contractor and then worked with that General Contractor throughout the entire process. I am happy to say that we could not have been more pleased with our selection of Truckee Meadows Construction. The quality of their work was great but what I truly enjoyed was working with their team as people. They exhibited the qualities that are most important in that client-general contractor relationship: totally direct communication; and were accessible 24/7. They were upfront with us throughout the entire process even when there was bad news that had to be shared.  Having worked with other contractors in the past, I can say this was a refreshing and welcomed experience. To put it succinctly, it was good work by good people. "
Deep Roots Harvest
Truckee Meadows Construction- Deep Roots Harvest
"TMC, I wanted to thank you for the job that you and your crew did on our Reno store. You were always honest, professional, and reliable. As you probably know, there is not a lot of that around anymore. Everything we asked you took it in and ran with it. And we asked a lot! We have done several stores now and this team has been the absolute best to work with. It's by far, the best store we have done. That all reflects on the work that your crew has done. Every time I walk into that store, I will think of you guys. Thank you so much for your hard work. Tommy Keith Deep Roots Harvest- Reno, NV"