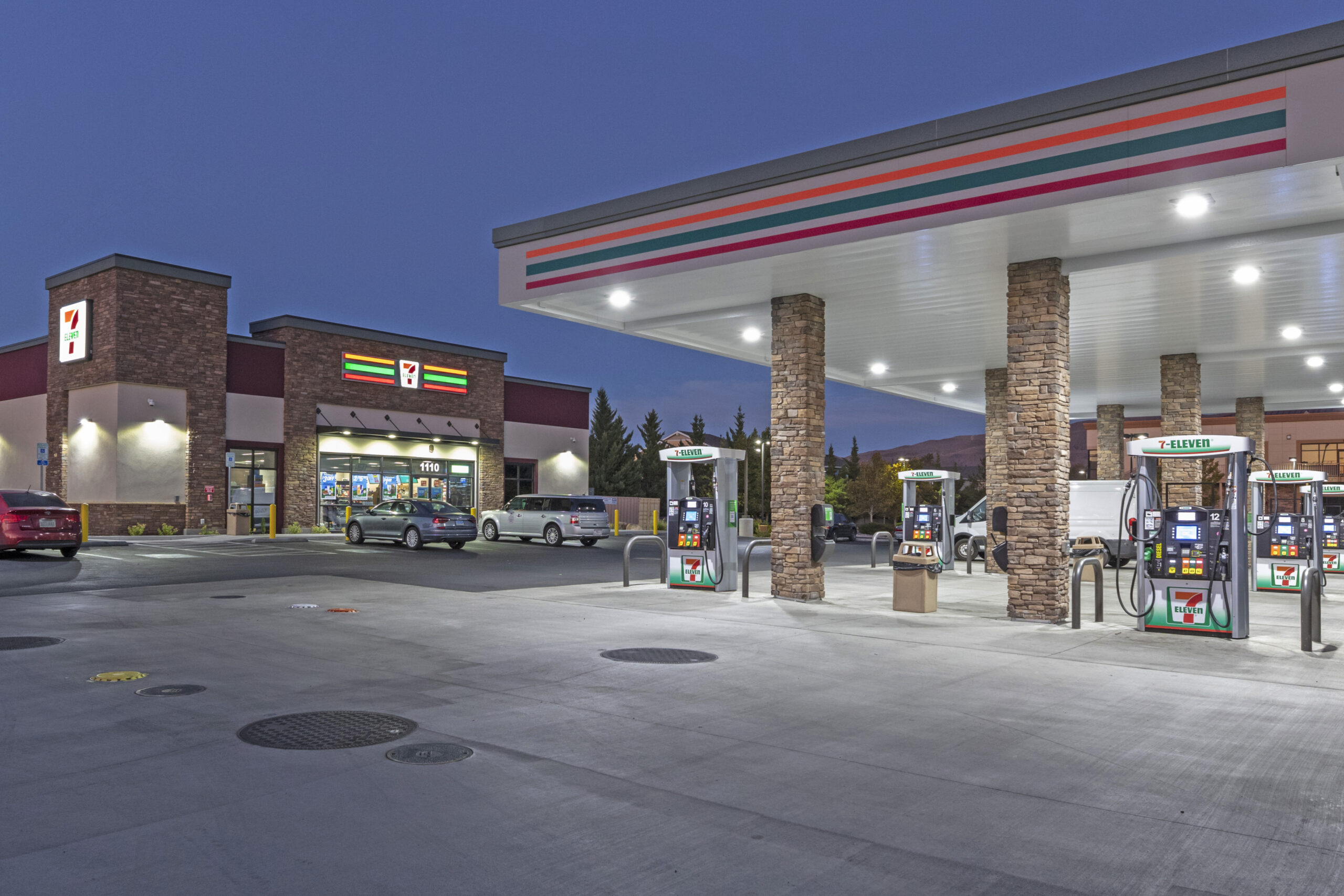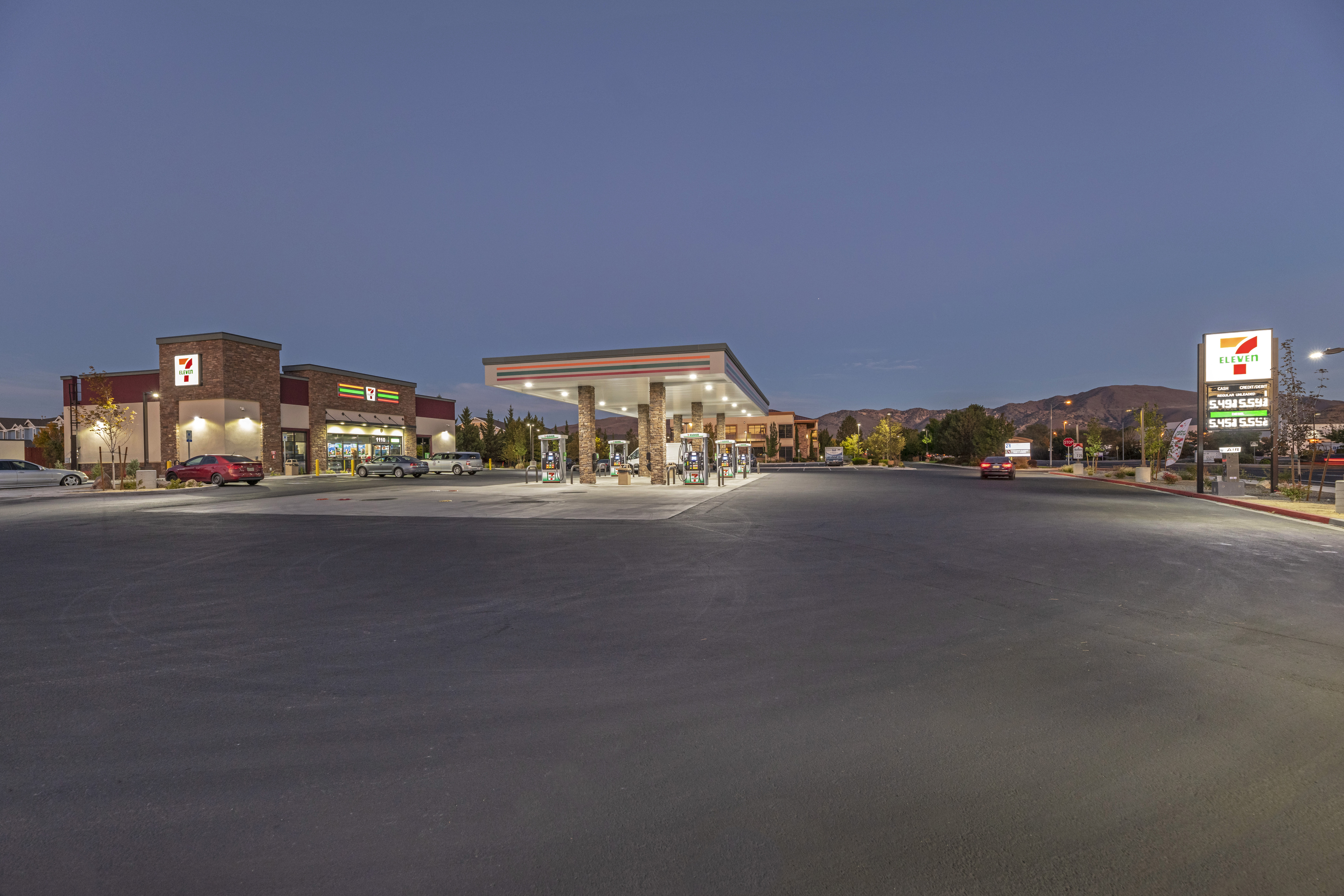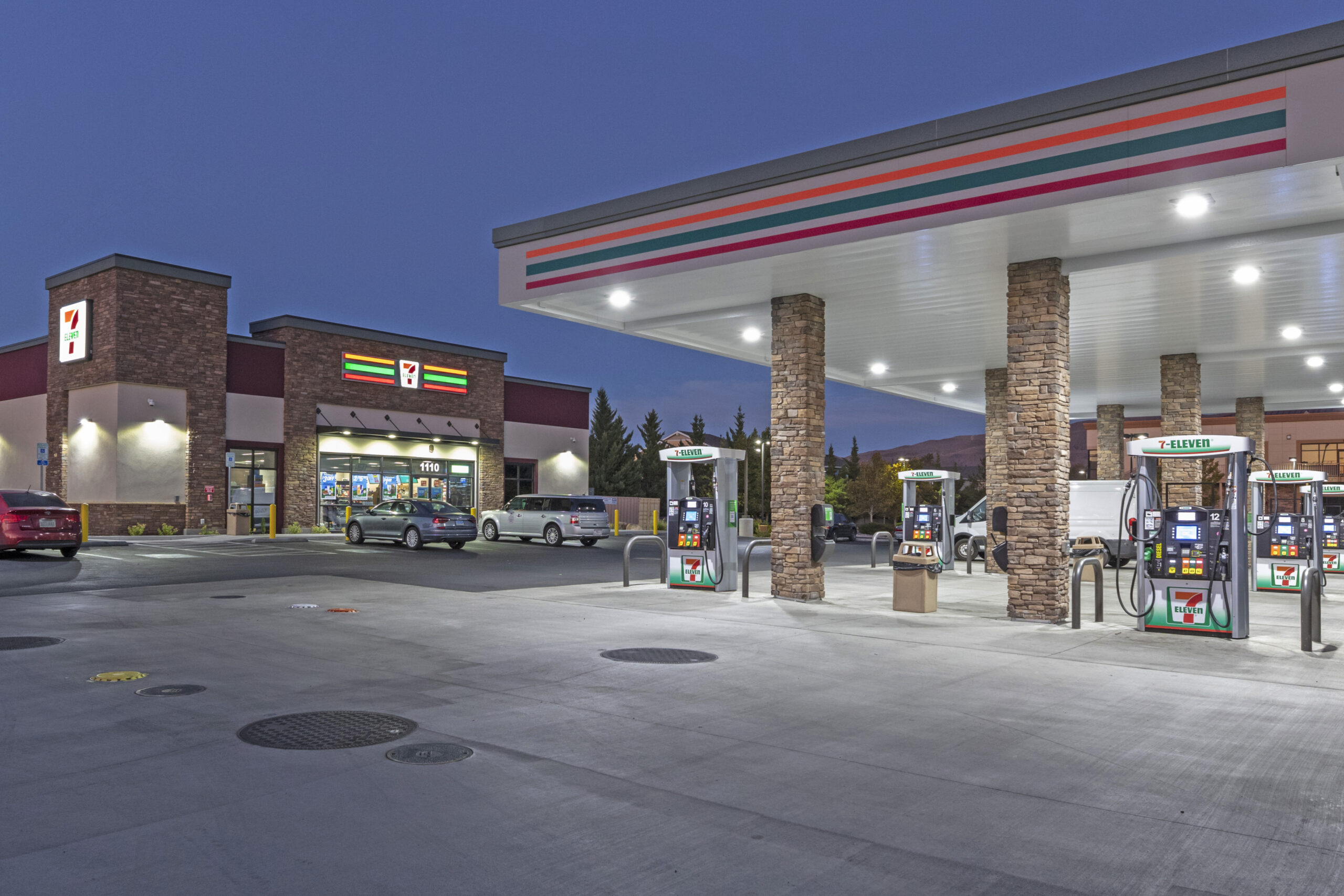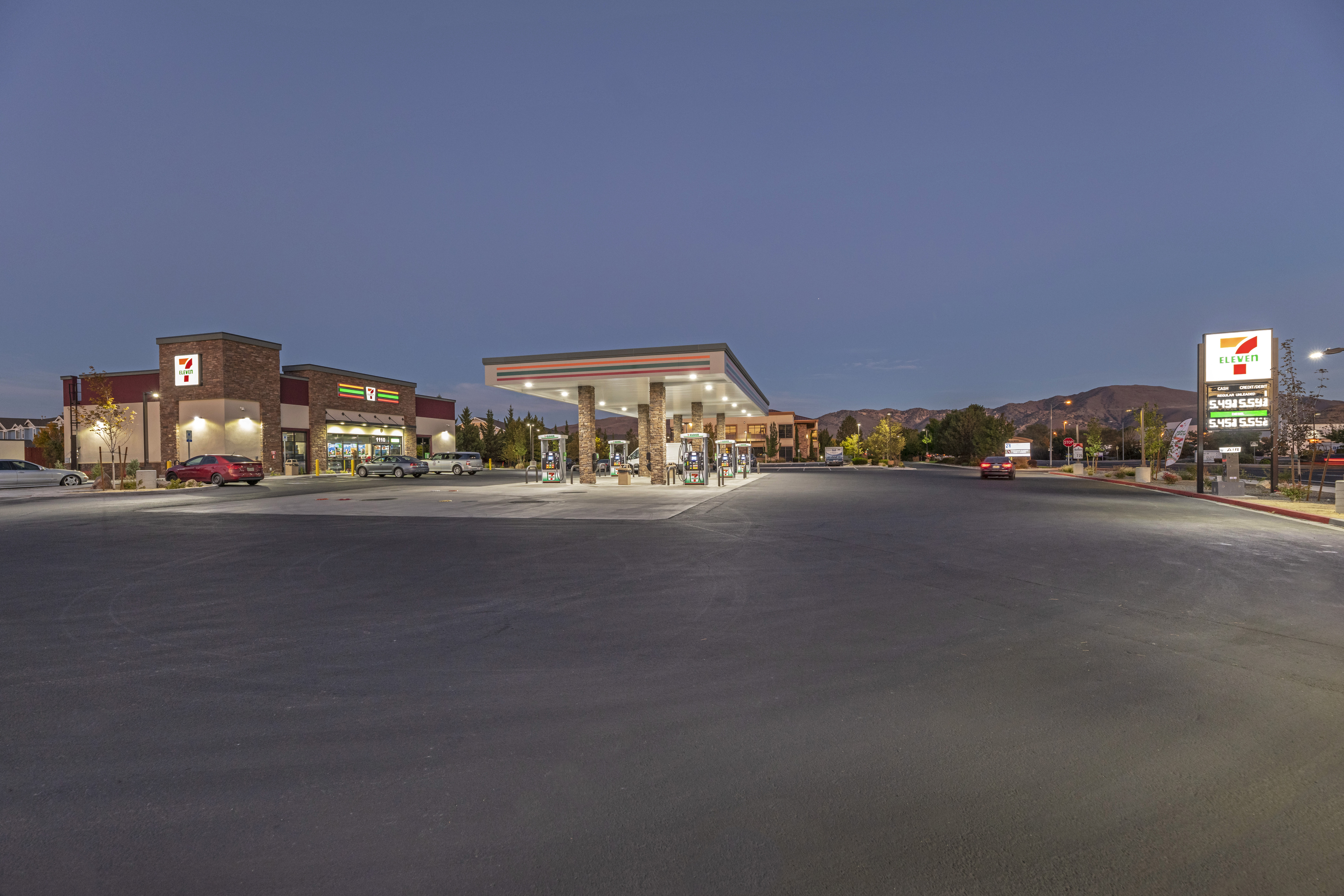 Do You Like What You See?
Contact us about your project.
[contact-form-7 id="76" title="Contact form 1"]
Project Description
A new 3,430 SF ground up construction of a one-story convenience store building for 7-Eleven and 1.25- Acre Site Improvements. The work included electrical, mechanical, plumbing, framing, drywall, concrete, asphalt, and all interior/exterior architectural finishes.
Categories: